Metal Surgery Ltd is a leading heavy fabrication company that caters to a wide range of sectors, delivering superior fabrication solutions for industries such as industrial, marine, mining, water treatment, Ministry of Defence, and space. With our expertise and experience, we offer specialized fabrication services tailored to the unique needs of each sector.
Food Industry:

We specialise in fabrication of food grade tanks in 316L Stainless Steel, supplied locally and internationally to a variety of clients, all manufactured to specifications set out to a strict standard.

Mining Sector

We understand the demanding requirements of the mining industry. Metal Surgery Ltd offers robust fabrication solutions for mining equipment, structures, and components. Our expertise in heavy-duty fabrication ensures durability and reliability, enabling mining operations to run smoothly and efficiently.
Military & Defence:

Metal Surgery Ltd is proud to serve the Ministry of Defence by providing specialized fabrication services for defence-related projects. Our capabilities encompass the fabrication of military-grade equipment, structures, and components, adhering to stringent quality and security standards.
Heavy Industry Fabrication:

We provide heavy fabrication solutions for industrial projects, supporting sectors such as manufacturing, energy, infrastructure, and more. Whether it's structural steel fabrication, equipment components, or specialized machinery, we ensure precision, durability, and compliance with industry standards.
Marine Sector: Metal Surgery Ltd excels in serving the marine industry by fabricating components for ships, offshore structures, and port facilities. Our fabrication expertise encompasses shipbuilding, vessel refurbishment, offshore platform components, and specialized marine equipment, adhering to stringent marine regulations and standards.

Aerospace
& Space Sector:

We cater to the space industry by fabricating critical components for satellites, launch vehicles, and other space exploration equipment. Our commitment to precision, reliability, and adherence to rigorous space industry standards ensures the integrity and performance of the fabricated components in extreme conditions.
Across these diverse sectors, Metal Surgery Ltd stands out as a trusted fabrication partner, delivering tailored solutions that meet the specific requirements and regulations of each industry. Our state-of-the-art facility, advanced technologies, and skilled workforce enable us to deliver exceptional results, ensuring the success of your projects.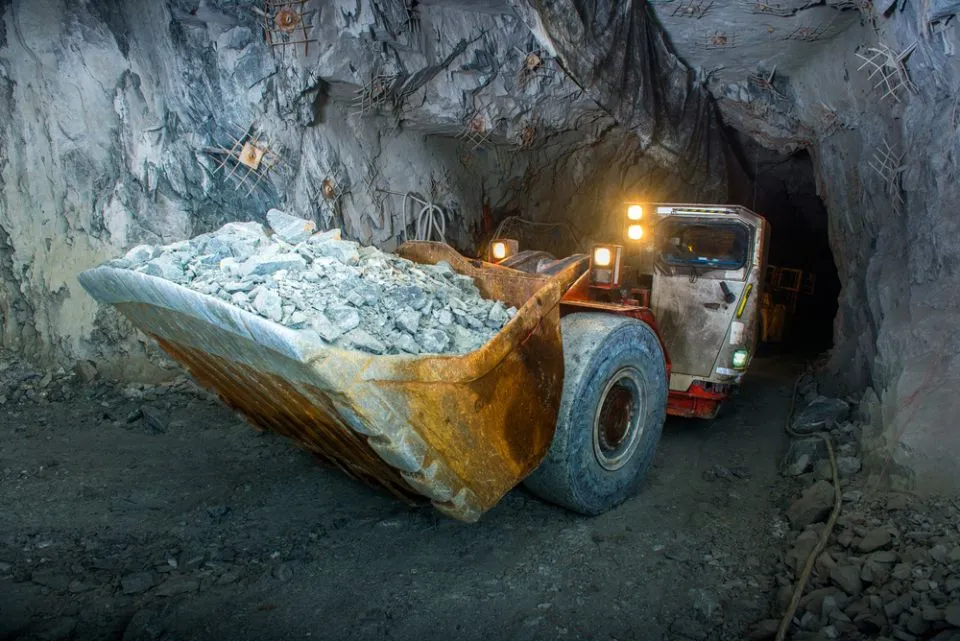 Mining:
We provide a vast quantity of mining equipment and water treatment components for the ever-growing south west mining industry,
coupled
with
the
global
market.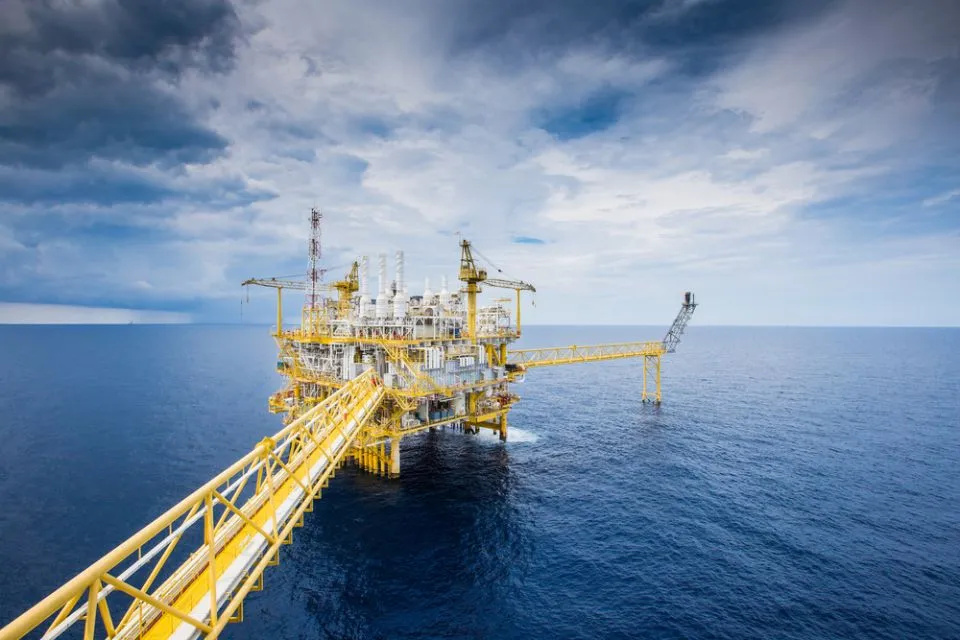 Offshore:
We also contribute to offshore fabrication services and projects by offering welding and steel fabrication services for offshore applications.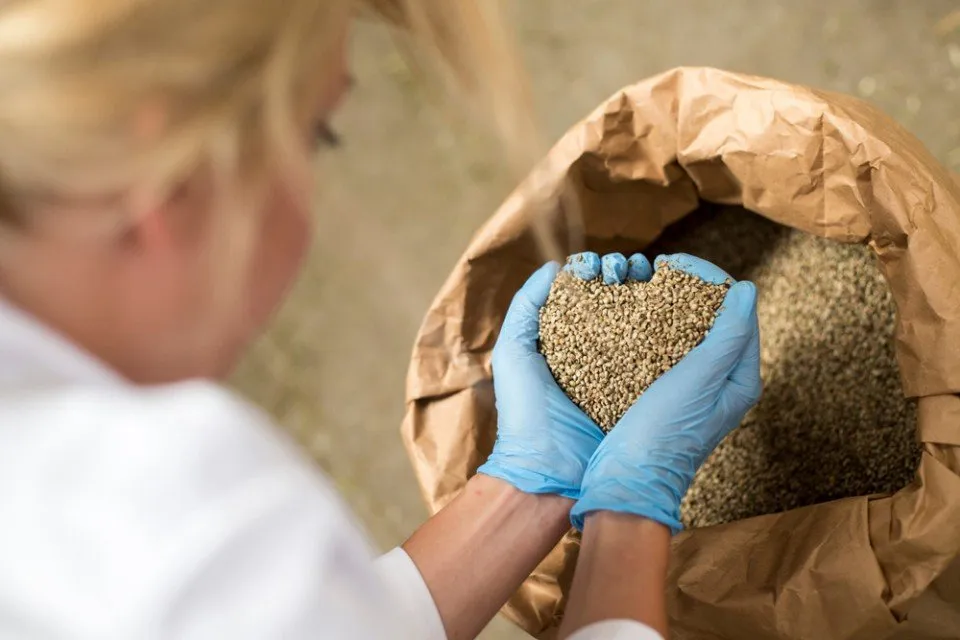 Food sector:
We take care of food-grade stainless steel fabrication as well as welding services for the food industry.
Contact our engineers and welders for details on our custom-made steel fabrication services in Truro!